We ask all visitors to act responsibly and maintain social distancing at all times.
Ring Mick to book the cat lake and /or night fishing. Otherwise it's first come, first served.
Finch Farm Fishery has been providing great fishery services in Berkshire for over 15years.
Located in the quiet countryside of rural Berkshire, Finch Farm Fishery offers coarse fishing on three protected and sheltered lakes with a fine stock of fish including catfish, carp, tench, bream, roach, rudd, perch, chub and pike to name just a few! The three lakes provide many swims and are enclosed with a tree lined grass embankment all around. The smaller of the three lakes, Anaconda 2, has thick reed beds providing cover for spawning fish and up to 10 swims. The larger lakes, Main Lake and Anaconda 1, provide up to 40 swims and ample cover for other coarse fish.
Day Ticket £12 / £10 for concessions
Evening Ticket £6 (after 4pm)
Night £25
If you have any questions, please call us on 07990 525642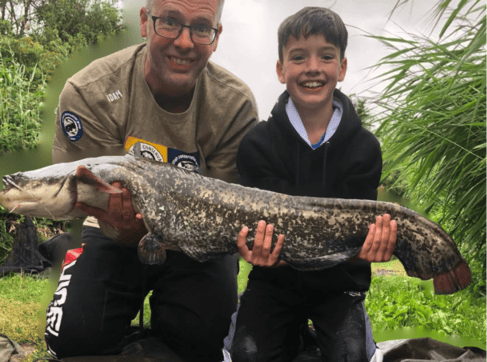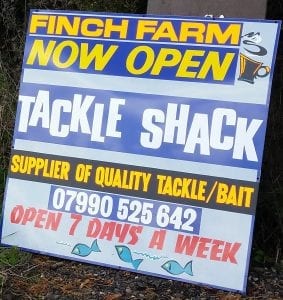 Winter – 7am to dusk
Summer – 7am to 8pm
Secure night fishing by prior arrangement.
Open matches all season on request.
Drift Road, Hawthorne Hill, Maidenhead, Berkshire. SL6 3ST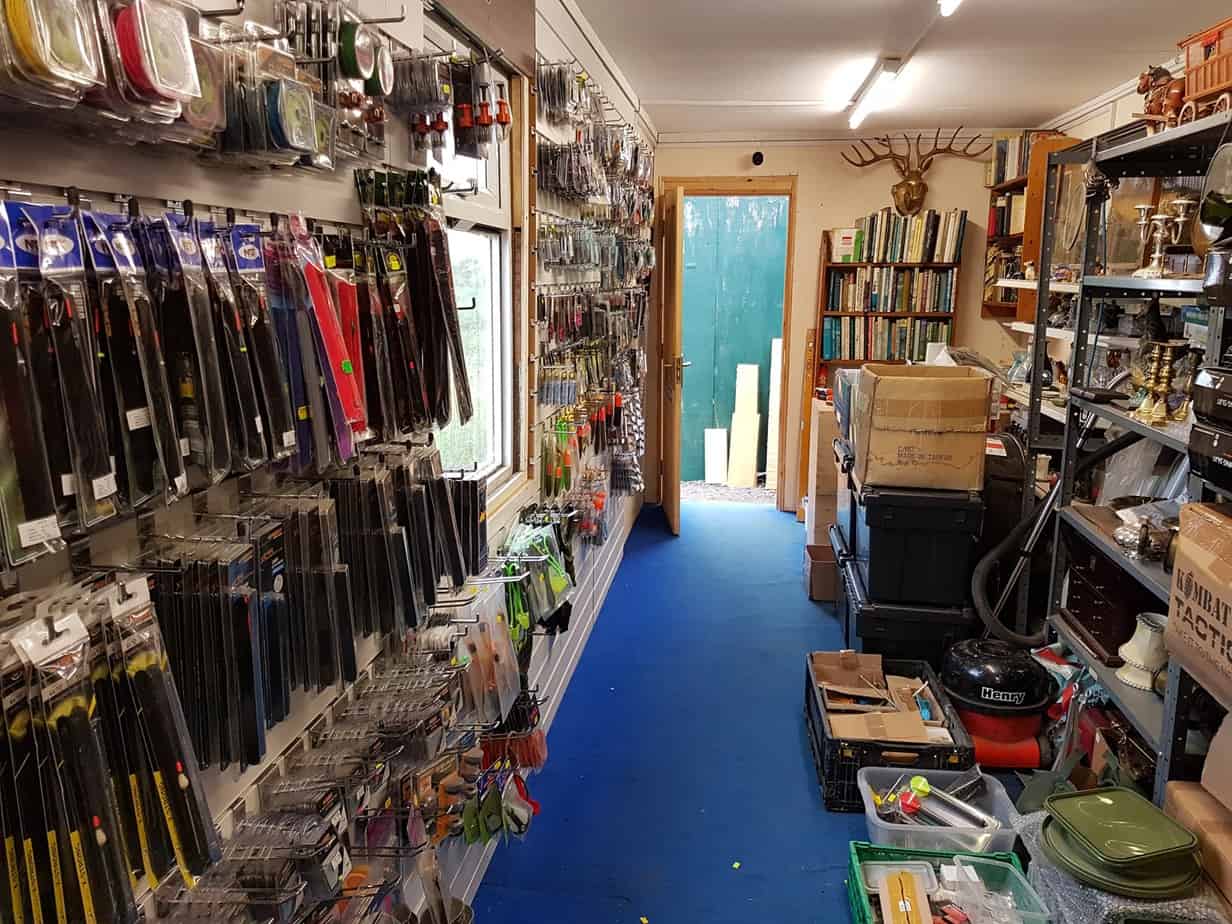 Tackle Shack and Second Hand Shop
Everything you need for a great day's fishing.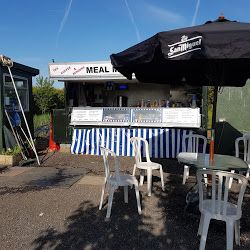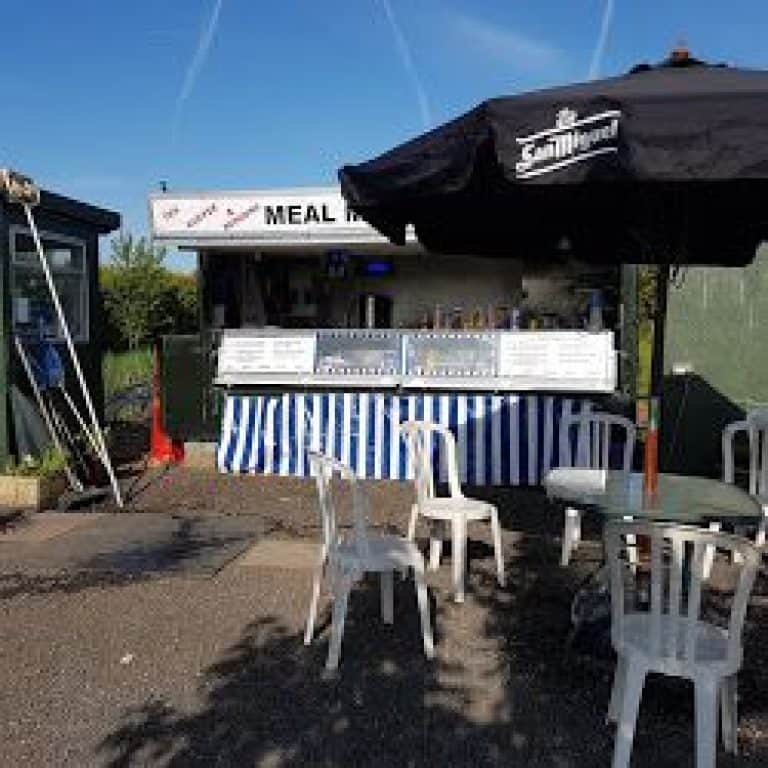 Lech's Burger Bar
Refreshments available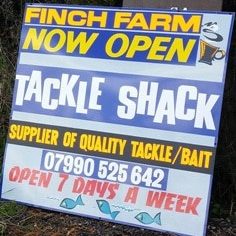 Car Park & Washrooms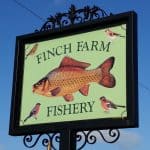 5*****
Great place to catch fish. Also good for training the young ones
4****
Nicely run fishery. Plenty of carp. Some nice size ones too. Set is perfect. Tackle shop has everything you need. People are polite. There was a match on so there was only certain parts to fish. It did get over crowded, as your expect. I will certainly be going back here.
5*****
Nice spot everything you need on site